Welcome to the Autoleisureland official website.
Just released! Our debut album, Infiniti Drive, is out now!
Listen to the album or download with this link;
The title track is also our current single.
Watch the video here.
Autoleisureland released their first single, also called "Autoleisureland" June 3rd, 2022.
Listen on Spotify
Listen and watch on YouTube
Also with the companion song "Fade Out"
Listen and watch on YouTube
Second single "KC & The Sunshine Band" Watch on YouTube
This is our third single. The Blue Star
Watch on YouTube
A review, from Michael O'Neill at NARC magazine describes
The Blue Star as "Utterly Phenomenal"!!
Check out their current issue!
A review of the full Infiniti Drive album in issue 189, out now!
"It's a long-overdue, brilliantly crafted and wholly essential record".
Songs available in digital formats from Spotify, Bandcamp, Amazon Music, YouTube, Apple Music, Bandcamp, and most other online services.
Here's a new album track video, for our new song What Might Have Been......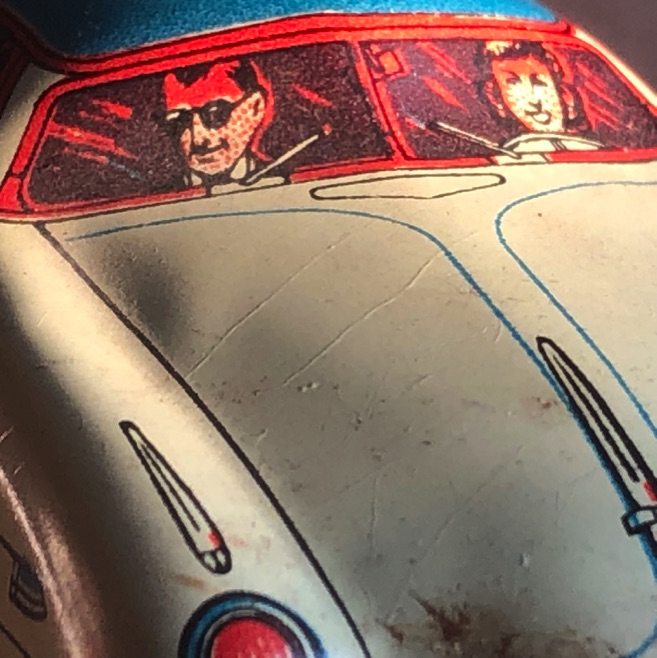 Autoleisureland album, Infiniti Drive,
out now!
all website content is copyright Autoleisureland 2022